Improving customer efficiency is one of the driving forces for us. 
An ergonomic lifting device for us:
Less strain on workers;
Satisfaction in the workplace;
More efficient business processes.
Only the best solution for the customer, because the customer is king. 
With expert advice, we always try to offer the best solution to meet your challenge. 
Thanks to our ergonomic lifting devices, employees can be deployed more flexibly!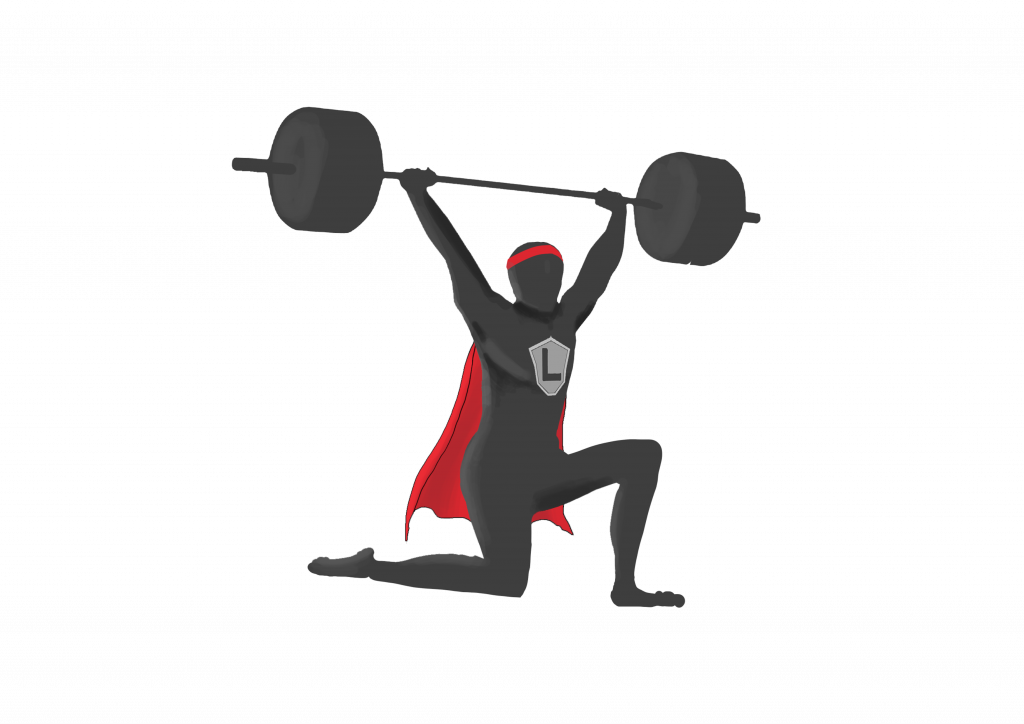 An ergonomic lifting solution should of course solve one problem and not cause others! 
In addition to our excellent quality products, we train the users on installation or delivery of our ergonomic lifting solution!