A well-designed ergonomic lifting aid increases efficiency, as has been proven many times. 
So you can count on:
Less employee attrition;
Increased job satisfaction in the workplace;
More efficient business processes.
Small or large, muscular or slender, a good lifting aid significantly improves flexibility in the workplace. 
Flexibility on the shop floor, but also on Just the best solution for the customer, because the customer is king. 
With expert advice, we always try to offer the best solution to meet your challenge. We do not shy away from customization here.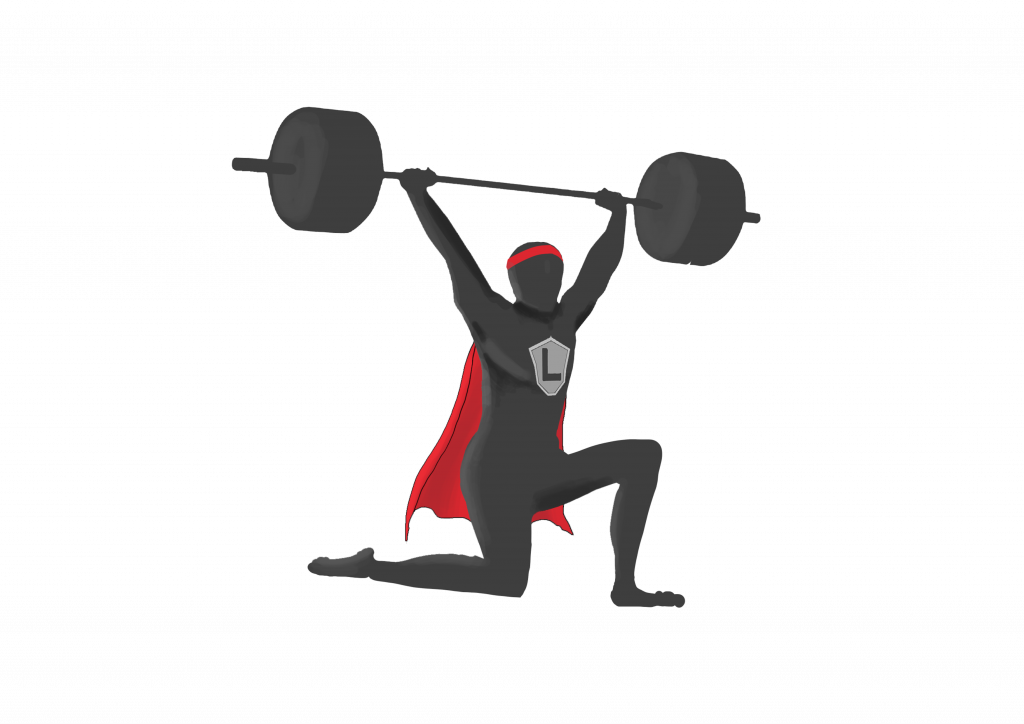 An ergonomic lifting solution should of course solve one problem and not cause others! 
You can come and experience this user-friendliness for yourself in our demo zone. 
We also pay great attention to the proper training of operators. After all, a good start is half the battle.